Meet Attorney Jay G. Galmiche
Helping Chesterfield with Complex Family Matters for 30+ Years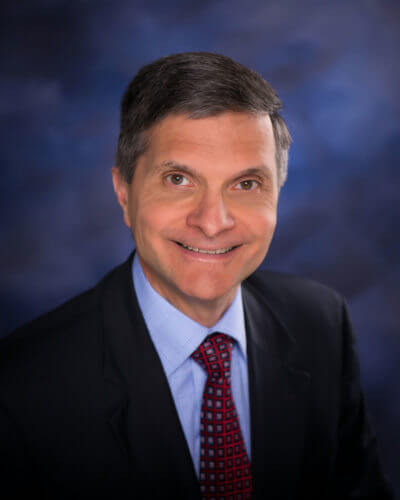 Attorney Jay G. Galmiche is a knowledgeable, seasoned professional. With over three decades of experience, Jay has a compassionate perspective and has a unique ability to assist clients in navigating through the many challenges of a divorce including custody disputes, complex property division, high value assets, spousal support, child support and modification of child and spousal support. Jay will devise a legal strategy to strive for the most favorable outcome for your case.
Attorney Galmiche will discuss with you options for settlement to attempt to resolve your case on an amicable basis. In highly contested cases where litigation is required, Jay has significant trial experience and will aggressively and tenaciously litigate the matter in Court.
Jay has been a resident of St. Louis, Missouri his entire life. Jay graduated from the University of Missouri with a Bachelor of Science in Business Administration with an emphasis in accounting and then from St. Louis University with a Juris Doctor degree and a Master of Finance degree.
Immediately prior to starting his own firm, Jay worked for a firm also devoted to family law. Inspired, Jay started his own firm in 1989. He has been a member of the Missouri Bar since 1985 and is a member of the Metropolitan Bar Association of St. Louis.
Jay works hard for the people of Missouri. When he is not working he enjoys spending time with his wife, four children, family and friends. He was also a coach in the youth soccer programs for fourteen years.
To inquire about representation, contact Galmiche Law Firm (636) 552-4841 today for a free case review.
Education
University of Missouri

Bachelor of Science, Business Administration

St. Louis University

Juris Doctor
Master's Degree, Finance
Professional Associations