Chesterfield MO Child Custody Lawyer
Fighting for Custody & the Best Interests of the Child
Child custody is usually the most important concern for anyone involved in a dissolution of marriage, paternity or custody judgement.
Galmiche Law Firm, P.C., has 40 years of combined family law experience in providing compassionate and knowledgeable representation, will listen to your situation and help you pursue a resolution of your child custody concerns in the shared best interest of your children and you.
---
Legal Custody & Physical Custody
There are two types of child custody in any Missouri divorce, legal separation or paternity proceeding: legal custody and physical custody.
Legal Custody refers to a parent's decision-making rights on issues affecting the growth and development of a child, including but not limited to, a child's health, medical care, education, and schooling.
In Missouri, the court generally prefers that parents have joint legal custody of their child, but in certain circumstances, there are compelling reasons why the parents should not jointly make decisions for their child, and a sole legal custodian is appointed.
Physical Custody refers to the amount of time each parent has the child in their care. In a joint physical custody plan, each parent will have a substantial amount of time with the child.
In Missouri, generally the factors the court may consider in awarding a parent physical custody of their child, include but are not limited to:
The child's wishes
The parent's wishes
Any history of abuse or neglect
The interrelationship of the child with parents and siblings
The child's adjustment to the child's home, school, and community
The intention of either parent to relocate the principal residence of the child
Which parent will allow the child frequent and meaningful contact with the other parent
The ability and willingness of a parent to actively perform their functions as a parent for the needs of the child
Any other factor the court deems relevant to the child's interests.

"He was very efficient and cost conscious."

H.R.

"This is the team to go with!!"

J.S.

Great communication.

S.P.
Child Custody Modifications
If after a divorce or paternity judgment, the circumstances change for your ex-spouse, your children or you, resulting in the current parenting plan or custody plan no longer being practical, our law firm can assist you in modifying your prior judgment for child custody or visitation.
How to Win Back Custody of Your Child
The loss of custody does not have to be permanent, and there are steps you can take to reverse this decision to regain custody of your children.
Seek legal counsel - As mentioned earlier, for a chance to win back custody of your children, you are going to need to work with an experienced attorney who is knowledgeable with similar cases. Attempting to represent yourself and navigate the complexities of this on your own will leave the outcome of your case up to chance and the custody of your children is far too important to gamble on.
Explore the contingencies - Is the reinstatement of custody contingent on certain special actions? For example, are you required to attend drug or alcohol treatment, parenting classes, or counseling? If the court placed these stipulations on your ability to regain custody of your children, you should immediately begin taking those steps instead of trying to dispute their validity. If you act quickly in complying with the court's request, it will absolutely reflect well on you.
Consider other arrangements - You should take this time to take an honest look at your own desires. While you might have initially wanted full custody, perhaps those desires have changed. Ask yourself what custody arrangements would be in the best interests of your children and what arrangements are willing to negotiate on in order to reach for your children's best interests to be met.
What is Joint Custody in Missouri?
When parents have joint legal custody, it essentially means they both shall jointly make legal decisions regarding the upbringing of their children, such as education, religion, health, and other pertinent issues, and that major decisions must be agreed upon by both parents.
Joint physical custody means the children will spend a substantial amount of time with each parent, though it might not necessarily be equal.
What is Sole Custody in Missouri?
When one parent has sole legal custody, he or she has the right to make all legal decisions regarding the children's upbringing. When a parent has sole physical custody, it means the children will reside with one parent, though the noncustodial parent may still have visitation rights.
Answers to Your Child Custody Questions
Child custody disputes are rarely ever easy. Both parents believe they know what is in the best interests of their children and will do what it takes to obtain the results they feel protect them.
Here are some answers to frequently asked child custody questions:
When can a parent request a modification of the child custody order? For a parent to modify child custody, there must be a substantial and continuing change in circumstances. Moreover, the modification must serve the best interests of the children.
Will either parent pay child support if they share custody? Even when both parents share custody, it is possible one parent might still pay child support, depending on each parent's financial resources and the needs of the children.
If a co-parent refuses to pay child support can the other refuse visitation? Parents are not allowed to cut back on visitation because their co-parent is behind on child support payments. Generally, family courts believe it is in the best interests of the children to maintain a meaningful relationship with both parents. If your co-parent is behind on child support, take the matter to court. However, make sure you fulfill your obligation to make the children available for visitation.
Call Our St. Louis Child Custody Lawyer Today at

(636) 552-4841
Galmiche Law Firm, P.C. represents clients in St. Louis, Missouri and in surrounding areas of Missouri. Evening and weekend appointments are available. Visa, MasterCard, and Discover credit cards are accepted.
---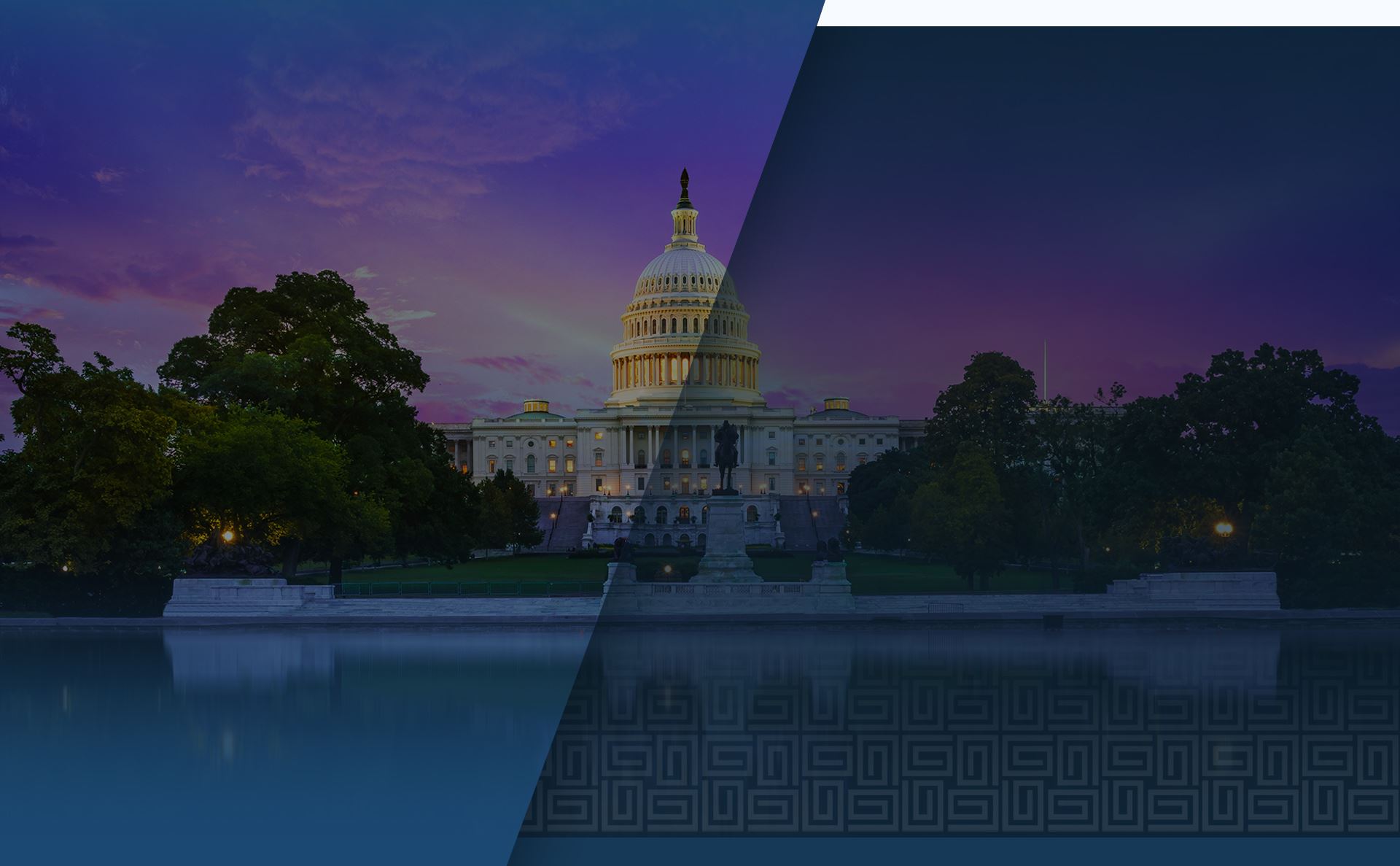 Our Values Why Choose Us?
Attentive, One-On-One Legal Services

Honest Guidance & Counsel Backed by Years of Experience

Complimentary & Confidential Initial Consultations

Award-Winning Attorneys Fighting for You

40 years of Combined Experience in Family Law & Divorce Matters
Schedule your free, phone consultation to get started.
Contact Our Offices
Whether you have questions or you're ready to get started, our legal team is ready to help. Complete our form below or call us at (636) 552-4841.