Disclaimer
Internet or telephone communications with our Law Firm does not establish an attorney-client relationship.
Communications via the Internet through email or otherwise are not secure. The communications may be intercepted by a disinterested party or someone specifically interested in the subject matter, either through the sending or receiving computer or in transit, like any other means of communication. Emails may also be stored on the sending and receiving computers despite manual deletion and can sometimes be retrieved.
Please consider this warning regarding the internet before communicating with anyone in this fashion and edit your message accordingly. We assume that if you contact us by email you have accepted these risks and therefore authorize us to respond by email or otherwise. Any messages containing time-sensitive information should not be sent by the internet.
Please do not send any confidential information to us until such time as an attorney-client relationship has been established. If you send an email to Galmiche Law Firm, P.C., you will receive a reply, but the sending of an email or receipt of a response does not constitute the formation of an attorney-client relationship or create any obligation on the part of the sender or the recipient. An attorney-client relationship can only be created with the Galmiche Law Firm, P.C., after you have signed a written contract with our Law Firm.
This site is not intended to provide legal advice and no one should rely on the general information provided. This site may not reflect current legal developments. This site is not intended to be a direct solicitation for services and does not create an attorney-client relationship. The information contained in this site is not intended as legal advice. The receipt or viewing of this website does not constitute an attorney-client relationship.
Do not rely on the information in this site in lieu of consulting an attorney, as legal advice must be tailored to the specific circumstances of each case, and laws are constantly changing. This site and its contents are provided "AS IS." We make no warranty or representation regarding the accuracy or legality of any information contained in this site, nothing provided herein should be used as a substitute for the advice of competent counsel.
Galmiche Law Firm, P.C. does not wish to represent anyone desiring representation based upon viewing this site in a state where this site fails to comply with all laws and ethical rules of that state.
The testimonials or endorsements do not constitute a guarantee, warranty of prediction regarding the outcome of your legal matter.
Some links within the site may lead to other websites, including those operated and maintained by third parties. The presence of such a link does not imply a responsibility for the linked site or an endorsement of the linked site, its operator, or its contents. Galmiche Law Firm, P.C. makes no representation concerning the quality, safety or suitability of the content of these sites. We are providing these sites only as a convenience to you.
Missouri Supreme Court rules do not permit us to advertise that we specialize in a particular field or area of law. The areas of law mentioned in this site are our areas of interest and generally are the types of cases which we are involved. It is not intended to suggest specialization in any areas of law which are listed. Past results afford no guarantee of future results and every case is different and must be judged on its own merits.
The choice of a lawyer is an important decision and should not be based solely upon advertisements.
Privacy Policy
The Galmiche Law Firm, P.C. thanks you for visiting this web site. The Galmiche Law Firm, P.C. is committed to protecting your privacy while providing you with a positive on-line experience. The Galmiche Law Firm, P.C. respects your privacy, and we believe you have the right to know what information we collect, how we use it and what security measures we have taken to protect your information.
Collection and Use of Information
When you visit www.galmichelawfirm.com and use our Contact Form, certain information may be collected. Among the types of information that may be collected are:
Domain names of visitors to our site;
Your name, address, e-mail address and additional information you provide in the form;
"Navigational information" regarding the traffic patterns of our site, including the number of visits to a particular page and user-specific information on which pages a guest visits, average length of time spent on the site and similar site usage data; and
Any information that you may choose to submit in connection with any e-mail messages, on-site surveys, registry programs and the like.
The Galmiche Law Firm, P.C. uses this information to help us develop and improve our site to better meet your needs. We may use your name or e-mail address to contact you or respond to your inquiries. We also use this information to help us diagnose technical issues relating to the performance of our website.
Providing Information to Outside Parties
The Galmiche Law Firm, P.C. does not sell, trade, or rent your personal information to any outside parties.
Security
The Galmiche Law Firm, P.C. makes reasonable efforts to protect the security of your personal information.
Updates and Removing Your Name
If you do not wish to receive e-mails from the Galmiche Law Firm, P.C. in the future please let us know by contacting us.
Continue Reading
Read Less
See what our clients have to say
Testimonials
I would absolutely recommend them should anyone find themselves down this path.

J.L.

10 stars if I could

E.A.

He pursues just outcomes and keeps the best interests of clients are the forefront.

J.Z.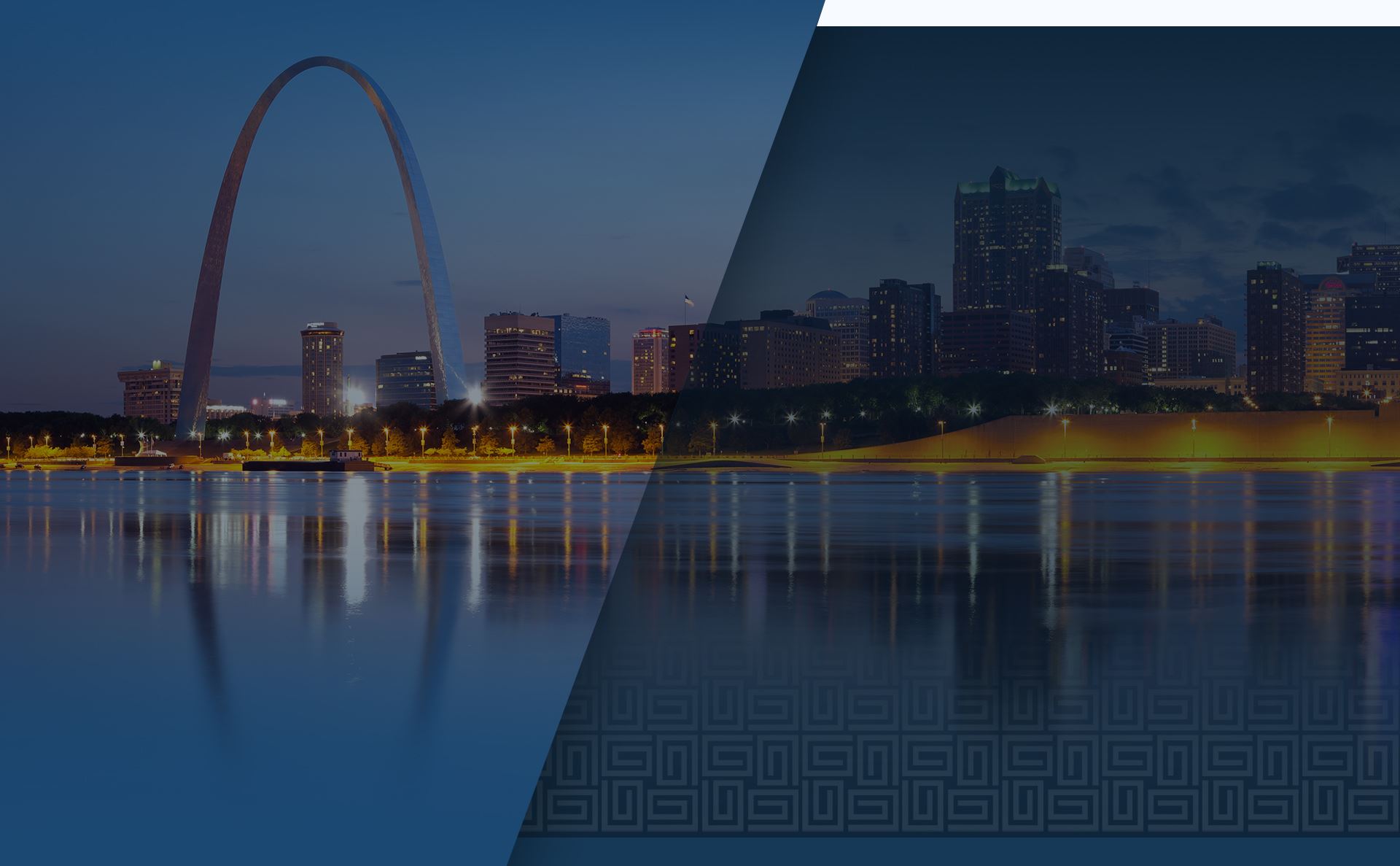 Our Values Why Choose Us?
Attentive, One-On-One Legal Services

Honest Guidance & Counsel Backed by Years of Experience

Complimentary & Confidential Initial Consultations

Award-Winning Attorneys Fighting for You

40 years of Combined Experience in Family Law & Divorce Matters
Schedule your free, phone consultation to get started.
Contact Our Offices
Whether you have questions or you're ready to get started, our legal team is ready to help. Complete our form below or call us at (636) 552-4841.