Chesterfield MO Domestic Violence Lawyer
Protecting Victims of Abuse in St. Louis, Chesterfield, & Surrounding Areas
When a person is involved in a volatile relationship, especially when it becomes apparent that the relationship is ending, unfortunately, that person may be subjected to intimidation or violent acts by the other party. The law recognizes that people in situations such as these are often in much greater danger and have a much harder time distancing themselves from the situation than victims in non-domestic situations. Orders of protection are available to protect both children and adults who are victims or potential victims of abuse. If you are looking for a domestic violence lawyer in Chesterfield who you can trust, you can count on our team of professional attorneys. Take a look at our client testimonials and see why we are Chesterfield's trusted domestic violence lawyers.
---
If you are grappling with a domestic violence issue and need swift legal intervention, our firm can help. Call (636) 552-4841 to speak with our Chesterfield domestic violence lawyers today.
---
File for an Order of Protection in Chesterfield
If you are in an abusive relationship, have been the victim of domestic violence, or you are in the process of divorcing or ending a relationship with someone you fear will be a violent person, then for your protection, the first step you should consider is to request an order of protection from the courts. There are a number of benefits to obtaining an order of protection, but an immediate benefit is that it allows law enforcement officers to take more definitive actions toward a person violating an order of protection.
What Are the Types of Orders of Protection?
There are two different types of orders of protection:
When a person first petitions for an order of protection, they may be granted an "ex parte" order of protection. These are sometimes called an emergency order of protection or temporary order of protection, and they consist of an initial order issued by the court prior to the Defendant being notified of the petition or the opportunity for a hearing. Typically these are put in place until a hearing can be held for a full order of protection.
At the hearing, both parties are given an opportunity to explain their stance on the order to the judge, who will usually either deny the petition (terminate the ex parte order) or issue a "Full" order of protection which does not necessarily have the same terms as the ex parte version.

"He was very efficient and cost conscious."

H.R.

"This is the team to go with!!"

J.S.

Great communication.

S.P.
Domestic Violence Penalties
Domestic violence involves assault against a household or a family member. Domestic assaults are classified by degree and can range from first degree domestic assault to fourth degree domestic assault.
First Degree Domestic Assault
First degree domestic assault is when the offender knowingly attempts to kill or cause fatal physical harm to a family or household member.
Second Degree Domestic Assault
Second degree domestic assault involves an abuser knowingly or recklessly attempting to cause physical harm to a victim via a dangerous weapon or instrument or via choking or strangulation.
Third Degree Domestic Assault
Third degree domestic violence involves the abuser knowingly or recklessly attempting to cause physical injury. It can also involve the abuser threatening the victim to fear physical injury. Additionally, attempting to isolate the victim so that she or he has limited or no access to transportation or communication devices is also classified as third degree domestic violence.
False Allegations of Domestic Abuse
In a petition for protection, spouses or former partners in a highly contested child custody case or divorce may assert false allegations of child abuse or domestic violence in order to obtain an advantage in child custody or to obtain sole possession of the marital home. These false allegations could be substantially detrimental to your child custody or divorce case. If you are a victim of false allegations of domestic violence or child abuse, call us for an experienced attorney to defend you against these false allegations. Talk to our family lawyers today to learn more about what we can do to help you with your case.
---
If you have been a victim of domestic violence or feel you need a protective order, the Galmiche Law Firm, P.C. can help. Contact us today to request a free case evaluation.
---
Related Blog Articles: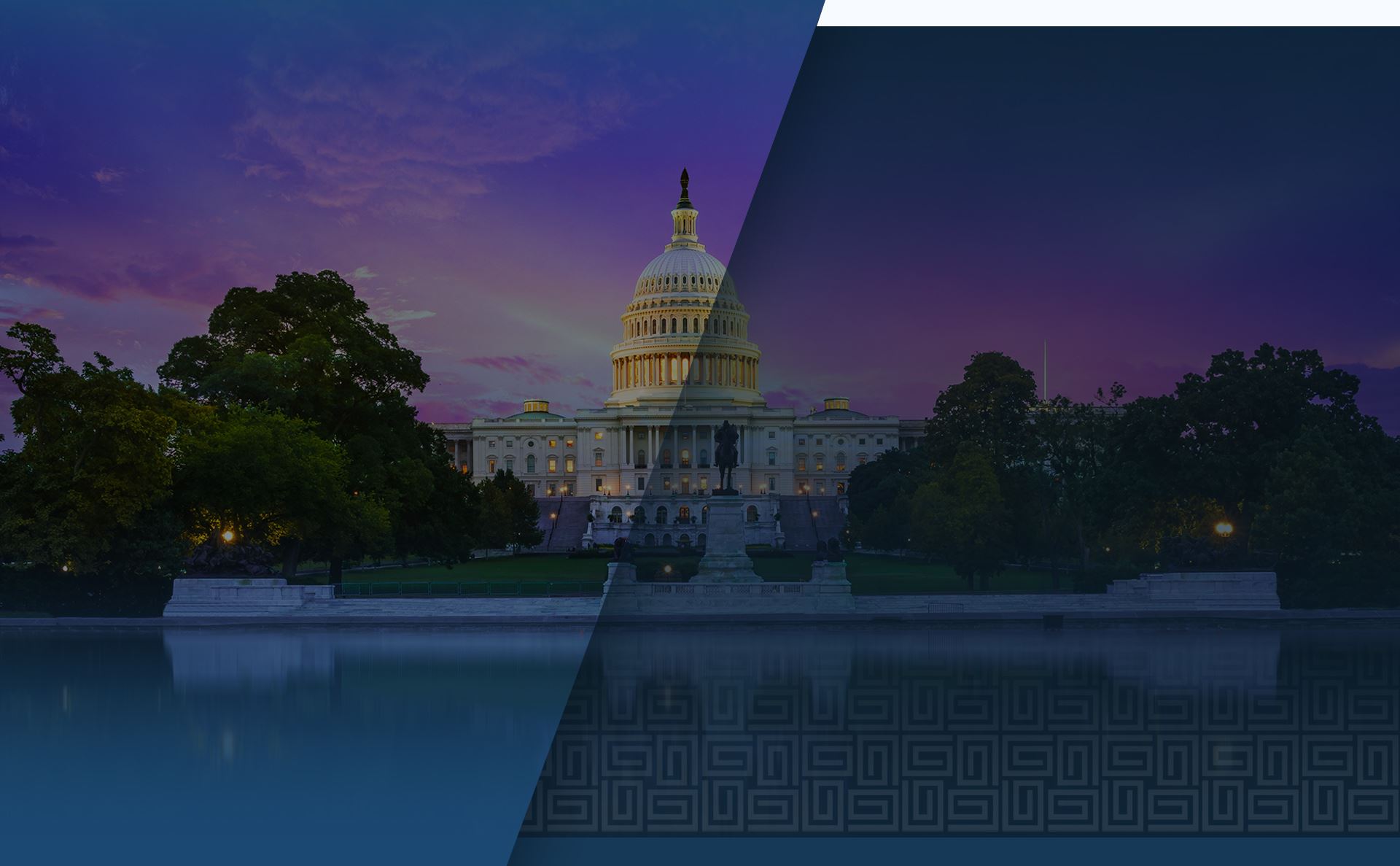 Our Values Why Choose Us?
Attentive, One-On-One Legal Services

Honest Guidance & Counsel Backed by Years of Experience

Complimentary & Confidential Initial Consultations

Award-Winning Attorneys Fighting for You

40 years of Combined Experience in Family Law & Divorce Matters
Schedule your free, phone consultation to get started.
Contact Our Offices
Whether you have questions or you're ready to get started, our legal team is ready to help. Complete our form below or call us at (636) 552-4841.