Chesterfield MO Child Support Lawyer
Learn How To Calculate Support Payments and Protect Your Rights
While both parents are expected to the share the financial burden of raising their child, the parent that does not have physical custody will be ordered to submit child support payments to their co-parent. Child support can be a significant determination in a divorce or for unmarried parents who are looking to establish a viable financial arrangement. It is critical that these parents seek knowledgeable, vigilant counsel when approaching child support matters and ensure that the court is made aware of any factors that could impact child support payments.
At Galmiche Law Firm, P.C., we well-versed in how the state of Missouri assesses and determines child support. In these cases, our award-winning Chesterfield child support lawyer is ready to listen to your concerns and ensure that the court is thoroughly informed of any factors that should be addressed before handing down a child support determination.
---
You do not have to approach this process without a proven legal advocate on your side. Contact Galmiche Law Firm, P.C. by calling (636) 552-4841 for a free, in-person consultation with child support lawyer in Missouri.
---
How Does Missouri Calculate Child Support ?
In the State of Missouri, the Form No. 14 Child Support Amount Calculation Worksheet is a child support calculator that requires both parents' information, including income, alimony/maintenance payments, payments already made for the child, the percentage of custody each parent has, and any other expenses related to the upbringing of the child. On this form, income would also include tips, salaries, commissions, retirement plans, and any other sources of income.
Moreover, you will also need to input healthcare costs of the children, including medical expenses and health insurance, as well as childcare expenses and expenses incurred for the children partaking in extracurricular activities. If your child has special needs or requires specialized care for a disability, expenses related to these needs should be factored in as well.
If a parent chooses to be unemployed to avoid paying child support, the court can impute income to that parent. Essentially, this means the court will estimate what the parent should be making based on training, education, and employment history, so that the parent can be held accountable. Of course, this does not mean the court will impute income to any parent simply because he or she is unemployed. If you had to stay home with young children and do not have any employment history, or if you are unable to work due to a disability, the court may not impute income to you.
The Form 14 child support amount is the presumed amount of child support. However the court can rebut the Form 14 amount as being unjust and inappropriate.

"He was very efficient and cost conscious."

H.R.

"This is the team to go with!!"

J.S.

Great communication.

S.P.
Relevant factors the Court may consider in awarding child support include but are not limited to:
The needs and resources of both parents
The needs and resources of the child
The standard of living that would have been provided for the child if the divorce never took place
The reasonable work related child care expenses of each parent.
The legal and physical custody arrangement
Modifying or Terminating Child Support
Child support orders are meant to sustain a family for the foreseeable future, but they are not set in stone. If there is a dramatic change in a family or parent's circumstances, they can re-approach the court to seek a modification of child support—or ask that it be terminated altogether.
Grounds for child support modification or termination can include:
Remarriage
Death of a parent
Child becomes self-supporting
Dramatic change in the health of a parent or child
Dramatic change in income for a parent
If you are looking to modify a child support order, our child support attorneys are ready to help you. We can help assess your circumstances and, if necessary, substantiate your petition for an adjustment or termination of the child support order.
Contact Galmiche Law Firm, P.C. Today
If you need to make sure a child support order is enforced, need to help with calculating the amount of support to be paid, or need to modify a support order, get the help of a child support lawyer in Missouri. Galmiche Law Firm, P.C. has helped families in the St. Louis area and are ready to answer any questions you might have about child support.
---
Contact Galmiche Law Firm at (636) 552-4841 to schedule a free, in-person consultation with a child support lawyer in Missouri. We are prepared to be your legal advocate.
---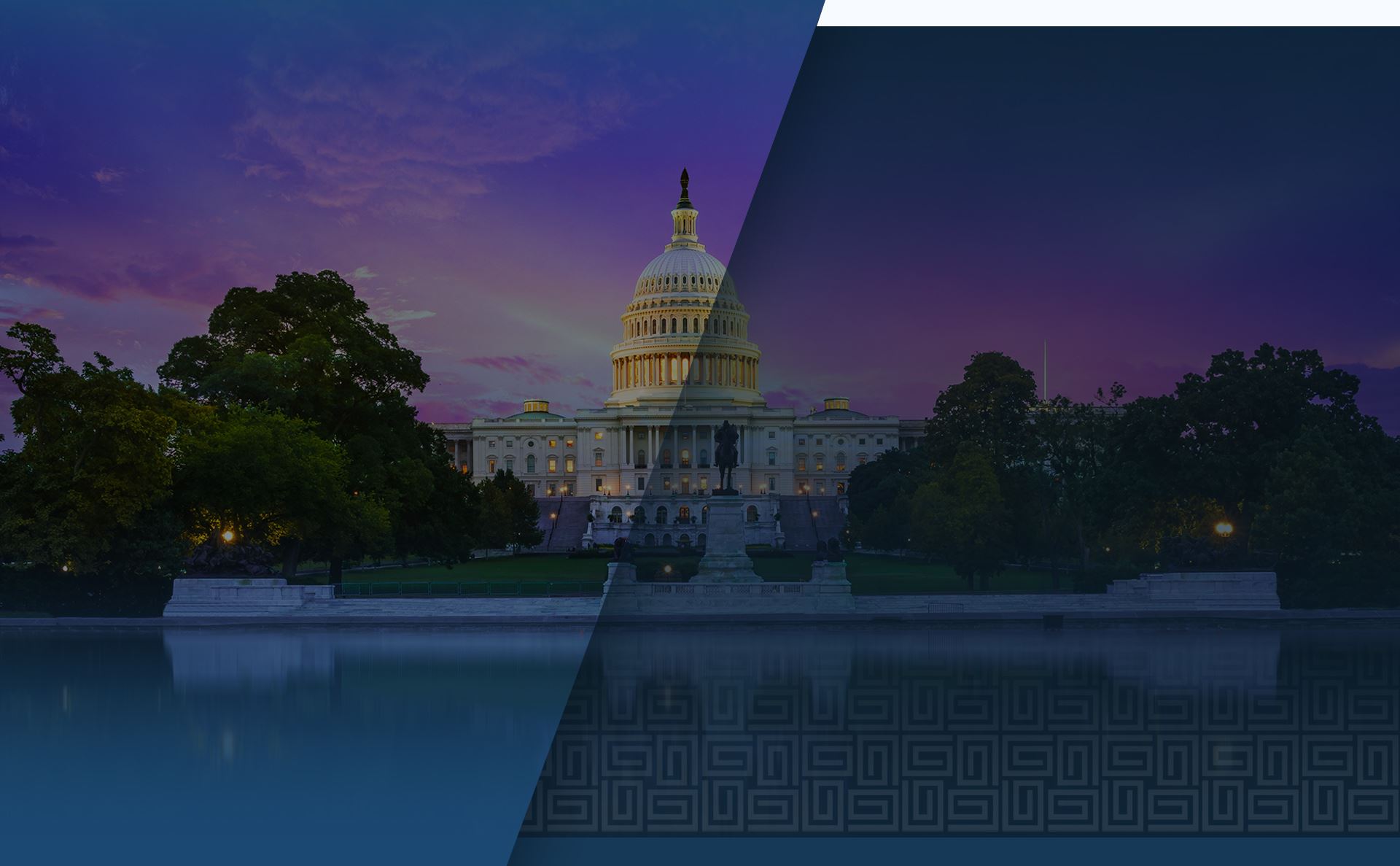 Our Values Why Choose Us?
Attentive, One-On-One Legal Services

Honest Guidance & Counsel Backed by Years of Experience

Complimentary & Confidential Initial Consultations

Award-Winning Attorneys Fighting for You

40 years of Combined Experience in Family Law & Divorce Matters
Schedule your free, phone consultation to get started.
Contact Our Offices
Whether you have questions or you're ready to get started, our legal team is ready to help. Complete our form below or call us at (636) 552-4841.