Chesterfield Division of Property Lawyers
Experienced Legal Counsel for Dividing Marital Property in Divorce
The division of property is one of the most contentious and time-consuming issues in a divorce, which makes it particularly important to retain an experienced Missouri attorney in cases that involve complex property. If you have concerns about your marital estate as you approach your divorce, it is advised that you seek counsel from an experienced and knowledgeable Chesterfield property division attorney. At Galmiche Law Firm, P.C. we have 40 years of combined experience in fighting for our clients claim to the marital estate both in and outside the courtroom.
---
To learn more about what we can do to protect your interests in the property division process, contact our Chesterfield property division attorneys online or call (636) 552-4841 today.
---
What is Considered Dual Property in Missouri?
Missouri is a dual property state, which means that a couple's assets are classified as either marital or non-marital property.
Marital Property
Marital property may include any property that has been acquired by either party during the course of the marriage. In Missouri, all property acquired by either spouse subsequent to the marriage and prior to the divorce judgment is presumed to be marital property unless proven otherwise, regardless of whether the title to the property is held in one or both of the spouses' names.
Exceptions to Marital Property
It is not as simple as deciding when the property was acquired for determining if the property is marital property. The presumption of marital property can be overcome in certain circumstances, and there are exceptions to the presumption of marital property. There are certain types of property that can be acquired subsequent to the marriage that are assumed under the law to be non-marital property. It is also possible for property that was previously non-marital property to be "co-mingled" and become reclassified as marital property.

"He was very efficient and cost conscious."

H.R.

"This is the team to go with!!"

J.S.

Great communication.

S.P.
Dividing Property in Missouri
After the court has determined which property is marital property and which property is non-marital property, the court will set apart to each spouse his or her non-marital property. The court will divide the marital property and marital debts "in such proportions as the court deems just after considering all relevant factors."
Therefore, marital property is not necessarily divided equally between the spouses but rather shall be divided as the judge determines is fair after considering all of the factors involved in the divorce.
How We Can Help With Your Property Division Case
The division of marital property is potentially a very complicated process, but the Galmiche Law Firm, P.C. has the knowledge and experience to assist you in pursuing an advantageous property division by either settlement or a contested trial. Our law firm has a track record of effectively representing clients with the division of complex and substantial marital property involved in their divorces, including matters involving:
High-value property
Hidden property
Businesses and business ownership interests
The division of pension and 401(k) plans
Qualified Domestic Relations Orders
Various other complex properties
Contact the Galmiche Law Firm, P.C.
At the Galmiche Law Firm, P.C., we are proud of our ability to pursue an advantageous result in matters involving the division of complex and high-value property during divorce proceedings for our clients. Please contact our Chesterfield property division lawyer to schedule a free initial consultation and case evaluation to discuss the particulars of your situation and determine the best way to protect your property during your divorce.
---
Don't hesitate to start discussing your legal concerns about your upcoming divorce. Contact us today to request a free, in-person case evaluation. Give us a call at (636) 552-4841.
---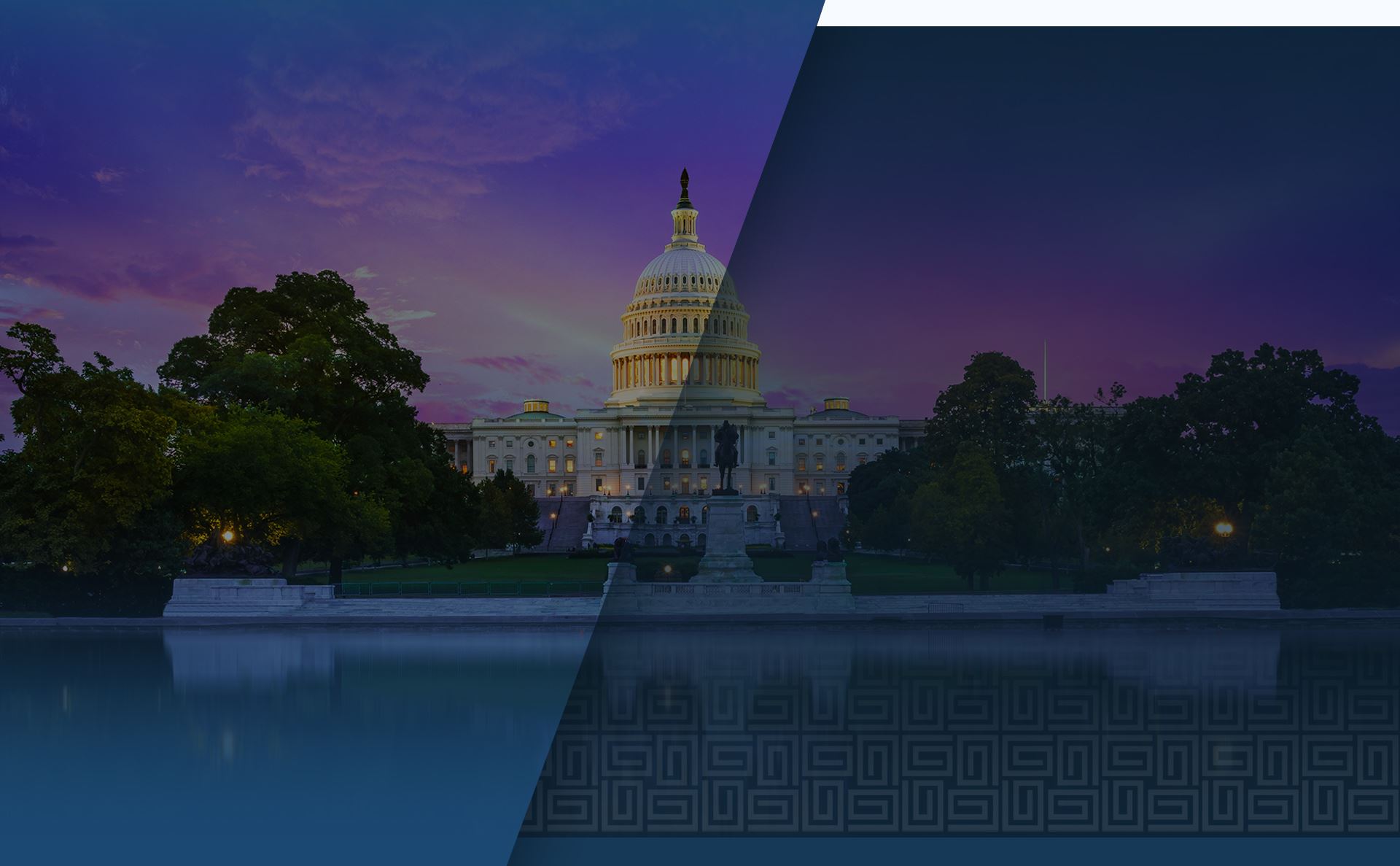 Our Values Why Choose Us?
Attentive, One-On-One Legal Services

Honest Guidance & Counsel Backed by Years of Experience

Complimentary & Confidential Initial Consultations

Award-Winning Attorneys Fighting for You

40 years of Combined Experience in Family Law & Divorce Matters
Schedule your free, phone consultation to get started.
Contact Our Offices
Whether you have questions or you're ready to get started, our legal team is ready to help. Complete our form below or call us at (636) 552-4841.