Modification of Judgements
Chesterfield Modification Attorney
Seek Solutions with Our Trusted Chesterfield Divorce Lawyers
The end result of any family law matter is usually the court entering a judgment. However, after the judgment is entered circumstances may change which results in a modification of the judgment being necessary for child custody, child support or possibly maintenance.
At Galmiche Law Firm, P.C., we understand that life is unpredictable and circumstances can change. Our knowledgeable Chesterfield modification attorneys have 40 years of combined legal experience and have helped various clients re-approach the court to petition for a modification to their divorce decree or other family law matter.
---
Looking to modify a support or custody order? We're ready to help you seek the solutions you need at this critical time. Contact us online today or give us a call at (636) 552-4841 to request a free consultation.
---
Modification Judgments in Missouri
Post-judgment modifications are used in a large variety of family law matters when the situations of the people involved change. Some examples of these modifications include:
Modification of child custody and visitation judgments
Modification of child support in a divorce judgment, paternity judgment or other judgment
Modification of maintenance judgments (alimony), (assuming the original judgment is modifiable)
The party filing the motion for modification has the burden of proof as to why there should be a modification of the original (prior) judgment. Since the party filing the motion for modification has the burden of proof to the court, it is important to have a detailed understanding of the requirements for a successful outcome. Sometimes the parties can reach an agreement between themselves and only need the court's approval and finalization.
However, many motions for modification become a highly contested and adversarial procedure that ends up not settling until the day the case is set for trial, or results in a contested trial with the judge entering a judgment. Therefore, it is important to retain an experienced Chesterfield modification attorney to represent you in these matters.

"He was very efficient and cost conscious."

H.R.

"This is the team to go with!!"

J.S.

Great communication.

S.P.
Changes in Circumstances
In order to successfully pursue a motion for the modification of a judgment for child support or a modification of a judgment for maintenance, there must have occurred a substantial and continuing change in circumstances that makes the terms concerning support unreasonable.
Generally, some of the factors the court will consider in a child custody modification include:
Whether there has been a substantial and continuing change in circumstances to warrant a modification of custody
Whether the changes make the prior custody decree unreasonable
If it is in the best interest of the child that a modification of custody occurs
The degree of change in circumstances that is necessary will depend on the specific facts of any given case. Some examples of the many facts that may result in a change in support or a change in child custody include the following:
Loss of a job, or a change in earnings
Unexpected expenses
Changes in the home environment that make it unsuitable for children
Abuse of a child
Problems with drugs or alcohol
Relocation of one of the parties
Call Our Experienced Post-Judgment Modification Attorneys
At the Galmiche Law Firm, P.C. we have 40 years of combined experience providing compassionate representation to Missouri residents in modifications of prior judgments for child custody, child support, and modifiable maintenance.
---
Contact us online or call (636) 552-4841 today to discuss how a post-judgment modification can benefit your child and/or you.
---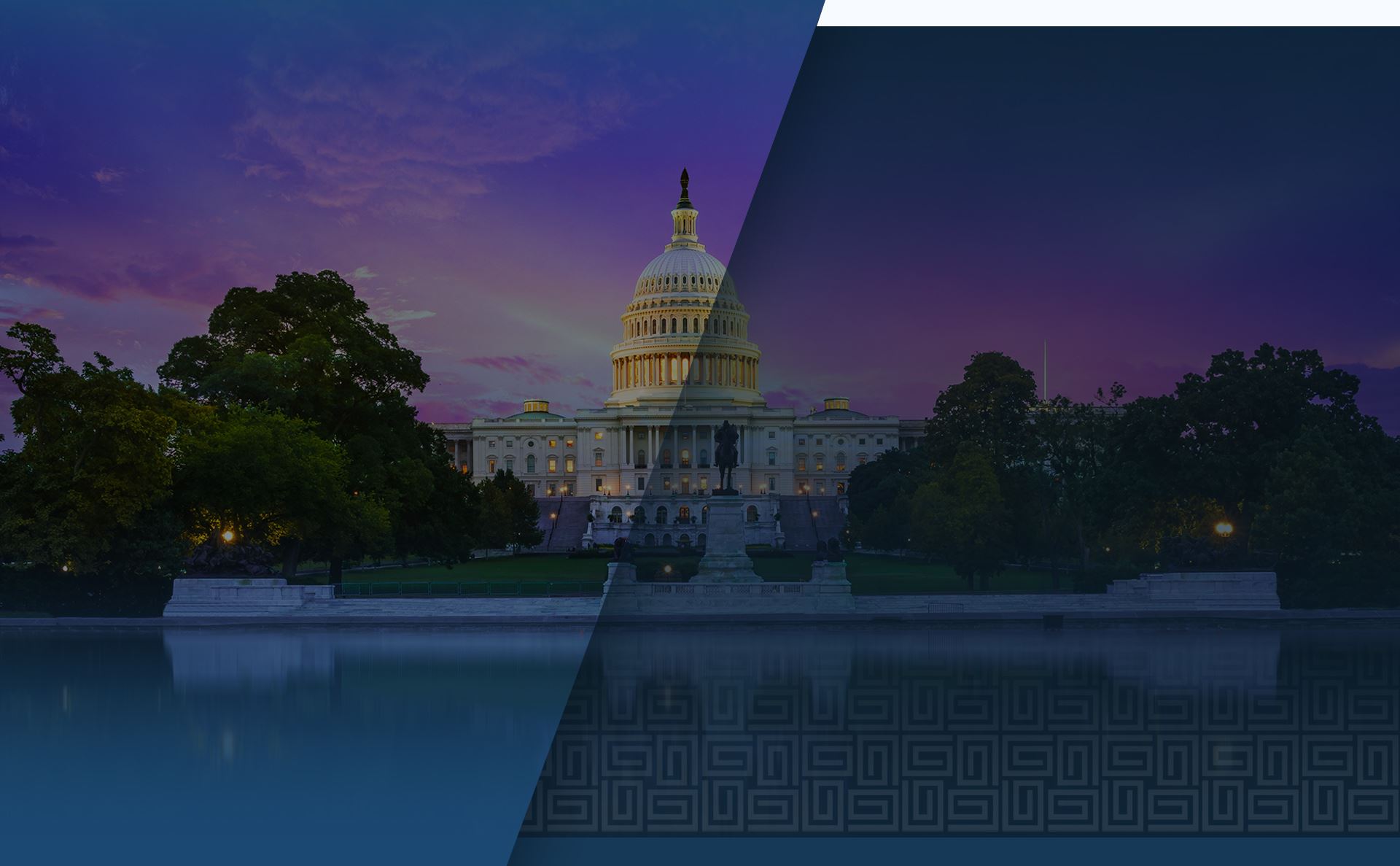 Our Values Why Choose Us?
Attentive, One-On-One Legal Services

Honest Guidance & Counsel Backed by Years of Experience

Complimentary & Confidential Initial Consultations

Award-Winning Attorneys Fighting for You

40 years of Combined Experience in Family Law & Divorce Matters
Schedule your free, phone consultation to get started.
Contact Our Offices
Whether you have questions or you're ready to get started, our legal team is ready to help. Complete our form below or call us at (636) 552-4841.