Chesterfield MO Paternity Lawyer
Help With Establishing Paternity in Missouri
When a child is born to parents who are not married, paternity actions may be used for establishing who the child's father is. Usually, a person seeks to establish paternity for one of two reasons, which are either issues revolving around child support or issues revolving around child custody.
Many times mothers are seeking to establish a child support order and possibly a custody order, while fathers are many times either seeking custody or visitation rights or alternately seeking to avoid child support if they do not believe that they are actually the child's father. Whatever your particular circumstances are, Galmiche Law Firm, P.C. can assist you with your paternity matter. We know how sensitive and emotional these matters are and are ready to bring compassionate and diligent counsel to your case.
---
Do not proceed with your paternity matter without speaking to a proven Chesterfield paternity attorney. Call (636) 552-4841 today.
---
Consenting To Paternity
A sworn acknowledgment of paternity, on a form provided by the State of Missouri, notarized and signed by both parents of a child born out of wedlock may be considered a legal finding of paternity, subject to either parent's right to timely rescind the acknowledgment as provided in Missouri Statutes. Due to the legal implications resulting from signing an affidavit acknowledging paternity, it is important that in advance of signing the affidavit that you discuss the matter with a knowledgeable Chesterfield paternity attorney.
Contesting Paternity
If, however, a person does not believe that he is the biological father of the child, his option is to timely contest the matter in court. Paternity fraud is a very real issue. Therefore, it is critical in any court proceeding that if you feel that you may not be a child's biological father that you request the court to enter an order for DNA testing before moving forward with any agreements.
Get Skilled Representation From Our Chesterfield Paternity Attorneys
The process of establishing paternity is a complicated area of law that has serious long-term effects upon every party involved. If you are involved in a paternity suit, it is in your best interests to contact an experienced family law attorney as soon as possible to make sure that your rights are protected.
---
Looking to establish paternity? Contact the Galmiche Law Firm, P.C. today to schedule a free initial consultation to discuss your situation.
---

"He was very efficient and cost conscious."

H.R.

"This is the team to go with!!"

J.S.

Great communication.

S.P.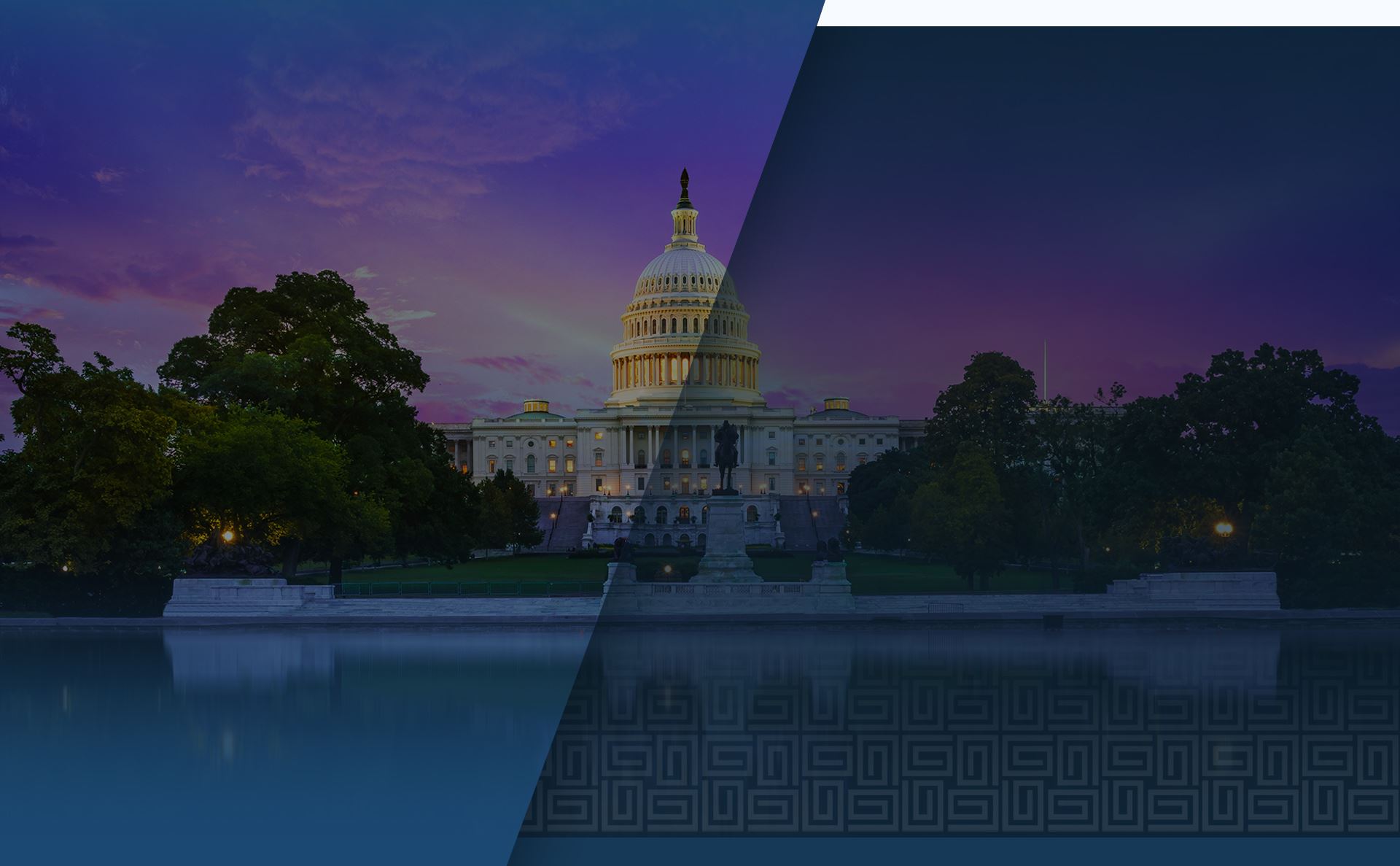 Our Values Why Choose Us?
Attentive, One-On-One Legal Services

Honest Guidance & Counsel Backed by Years of Experience

Complimentary & Confidential Initial Consultations

Award-Winning Attorneys Fighting for You

40 years of Combined Experience in Family Law & Divorce Matters
Schedule your free, phone consultation to get started.
Contact Our Offices
Whether you have questions or you're ready to get started, our legal team is ready to help. Complete our form below or call us at (636) 552-4841.